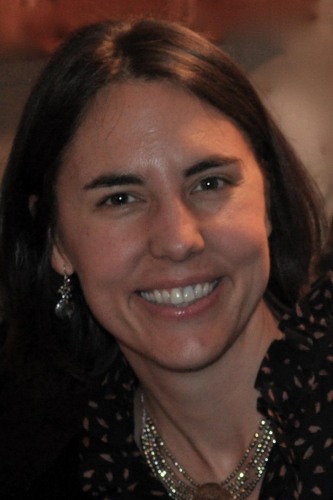 Francesca Beaudoin, MD, PhD
Associate Professor of Emergency Medicine, Associate Professor of Epidemiology, Associate Professor of Health Services, Policy and Practice
Advance-CTR Grant Resubmission Awards (2017)
"Altering the Transition from Acute to Chronic Pain (ATTAC-Pain): A Randomized Controlled Trial of Duloxetine for the Prevention of Post-traumatic Musculoskeletal Pain"
There is an urgent need for new non-opioid pain management options to prevent the development of chronic musculoskeletal pain in patients experiencing trauma. We propose to address this unmet need by intervening in the early hours after trauma exposure with pain management that is intended to alter the mechanisms involved in the transition from acute to chronic pain. 
Big Data Pilot Project Awards (2017)
"ED Smart Notifications: Real-time Predictive Modeling of At-Risk Emergency Department Patients"
Frequent ED visits serve as a marker of multiple health risks. Although public health and governmental bodies call for identification of these at-risk patients and linkage to treatment, current systems make it difficult to identify patients at risk of frequent ED visits (and related comorbidities) at the time of an ED visit. This pilot study will use existing big data from statewide health records to develop preliminary predictive analytic models, which will later be implemented in real-time during ED visits to help improve this at-risk population's health status.