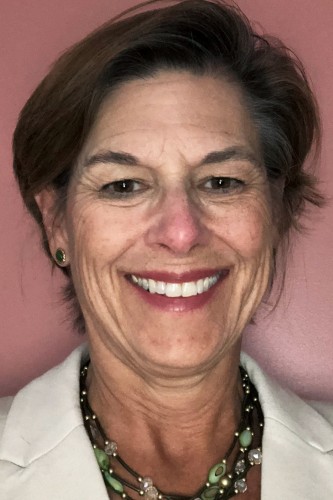 Gail Robbins, MBA
VP for Strategic Financial Planning , Care New England
Gail Robbins has over 30 years of experience in health care finance and administration, working in hospitals, health systems, hospital associations, public accounting and consulting.  In 2014, she joined Care New England Health System as VP for Strategic Financial Planning and currently serves as SVP for Planning and Finance.   Ms. Robbins' has oversight responsibility for the system strategic plan, financial planning and management, business planning, and operational improvement analysis and reporting.
Prior to joining Care New England, Gail held leadership roles at Beth Israel Deaconess Plymouth, Emerson Hospital and UMass Memorial Health Care in the areas of financial planning and analysis and operational performance improvement. 
Gail holds a B.A. from Duke University and an M.B.A for Boston University School of Management.