Congratulations, Dr. Panza!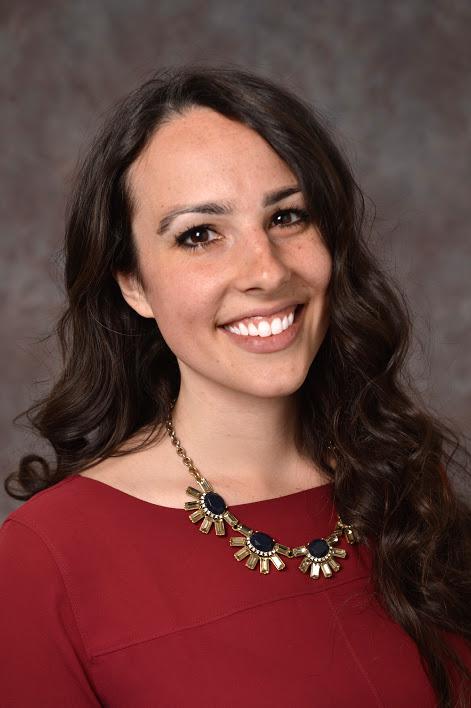 Emily Panza, PhD, recently received a K23 award from the National Institute of Minority Health and Health Disparities, her first NIH award. 
"Using the Multiphase Optimization Strategy to Optimize a Culturally Tailored Online Behavioral Weight Loss Intervention for Sexual Minority Women" (K23, NIMHD)
Dr. Panza's research focuses on reducing disparities in obesity among marginalized groups. Her graduate and postdoctoral work has focused on identifying psychosocial and behavioral contributors to obesity in sexual minority women and people living with HIV. In her K23, Dr. Panza will intervene on these risk factors by tailoring and optimizing an evidence-based online behavioral obesity treatment to enhance weight loss outcomes in sexual minority women with overweight and obesity. Her primary mentor on the project is Rena Wing, PhD.
Keys to Success 
In 2019, Dr. Panza attended an Advance-CTR-sponsored Grant Writing Workshop that covered clear writing techniques and approaches for putting together a competitive grant application. Dr. Panza said that the workshop clearly outlined the purpose of each component of an NIH grant application and provided useful strategies that supported her ability to write a strong, concise grant application. She said that after taking the workshop, she had a better understanding of grant writing. 
Of her experience, Dr. Panza says: 
"The grant writing workshop I took through Advance-CTR helped me strengthen my grant-writing skills and write a competitive K23 application that was successfully funded.
"This K23 will provide me with five years of funding from NIMHD to gain the mentorship, training, and experience I need to establish my independent research program focused on reducing obesity disparities in marginalized groups.
"It is an incredible opportunity and I am grateful to the Advance-CTR for enabling me to participate in their grant-writing workshop. I would highly recommend the workshop to other investigators who are looking to sharpen their grant-writing skills."